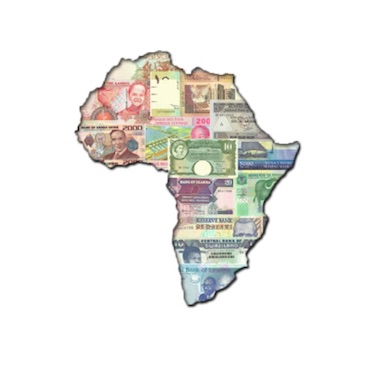 African Collectible
Welcome
Are you looking for an item from Africa?
We have banknotes, coins, stamps, postcards
hand-made crafts and more.
"Great variety of banknotes, both old and
contemporary, and is focused on exceptional
customer service. Highly recommended!"
Tasneem R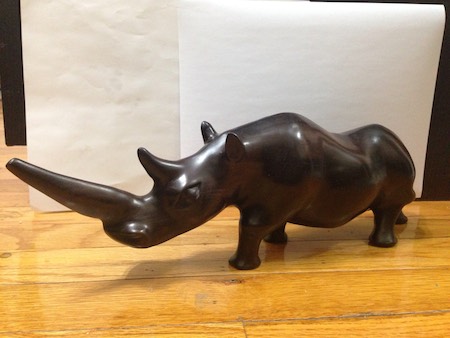 Country: Tanzania
Description: Rhino Carving - Wood
Price: $39.99
Condition: Excellent
Item #:
Other Info: This carving depicts an African Rhino. It is created by the Makonde tribe of Tanzania who are known for their wood carvings.
Item Size: The carving weights 3 pounds.