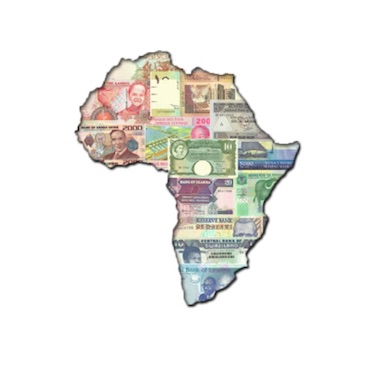 African Collectible
Welcome
Are you looking for an item from Africa?
We have banknotes, coins, stamps, postcards
hand-made crafts and more.
"Great variety of banknotes, both old and
contemporary, and is focused on exceptional
customer service. Highly recommended!"
Tasneem R
About Us
Welcome to my website or "Karibu" in Swahili, "Ahlan wasala" in Arabic , "Namaste" in Hindi, and "Phadhaaro" in Gujarati!
Born in 1985 on the Kenyan coastal city of Mombasa, while raised in Dar Es Salaam, in Tanzania. Currently living and working in New York City. I am a graduate with a Master's in Public Administration ( MPA ) with specialization in Public Management. Also, hold a Bachelor's degree in Economics and Political Science from City University of New York (CUNY) in New York City. I have deep interest in political, social and economical aspect of our world. I speak 5 different languages namely Gujarati, Swahili, English, Arabic and Hindi ( with some Urdu ). Not to forget, climbed Mt. Kilimanjaro to its highest peak in 2004!
I started collecting banknotes as my hobby at the age of 14. My special focus is collecting banknotes from African countries because of my personal heritage link with Africa. My hobby of collecting banknotes is not just fun, but unique and very interesting. Banknotes are not just numismatics items but also a tool of education. This hobby is also considered as one of the best place to invest your money with safe returns over a period of time. Collecting banknotes also allows me to travel the world from my room space. It enables me to learn geography, economics, politics, sociology, science, cultures, mathematics, languages and much more from around the world. As a numismatist, I cherish every banknote I get from any country, as every banknote tells me a unique story of that particular country.I currently hold banknotes from 160 plus countries in my personal collection, ranging from colonial times to modern currencies including specimen banknotes. Collecting banknotes also creates a unique opportunity to network with people from all walks of life from around the globe.
Not to forget, I am also the founder and served as the President of IBNS New York City Chapter. The chapter acts as a focal point for collectors from New York and New Jersey area.
On the other hand, I love to travel. I offer FREE consultation for all your travel needs to Tanzania & Zanzibar for leisure or business. In addition, I can assist with philatelic ( stamps & Postcards ) from Tanzania and commemorative coins from African countries.
Finally, collect banknotes and keep discovering our world and enjoy your visit to my website!
Trusted eBay seller of quality African collectibles.