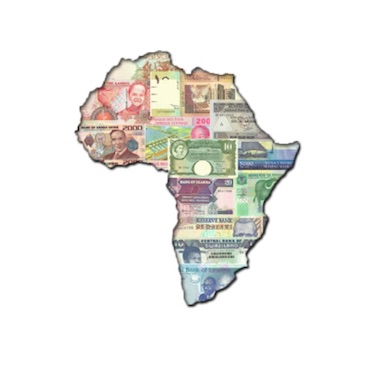 African Collectible
Welcome
Are you looking for an item from Africa?
We have banknotes, coins, stamps, postcards
hand-made crafts and more.
"Great variety of banknotes, both old and
contemporary, and is focused on exceptional
customer service. Highly recommended!"
Tasneem R
Madagascar Ariary and Friancs banknotes and other collectibles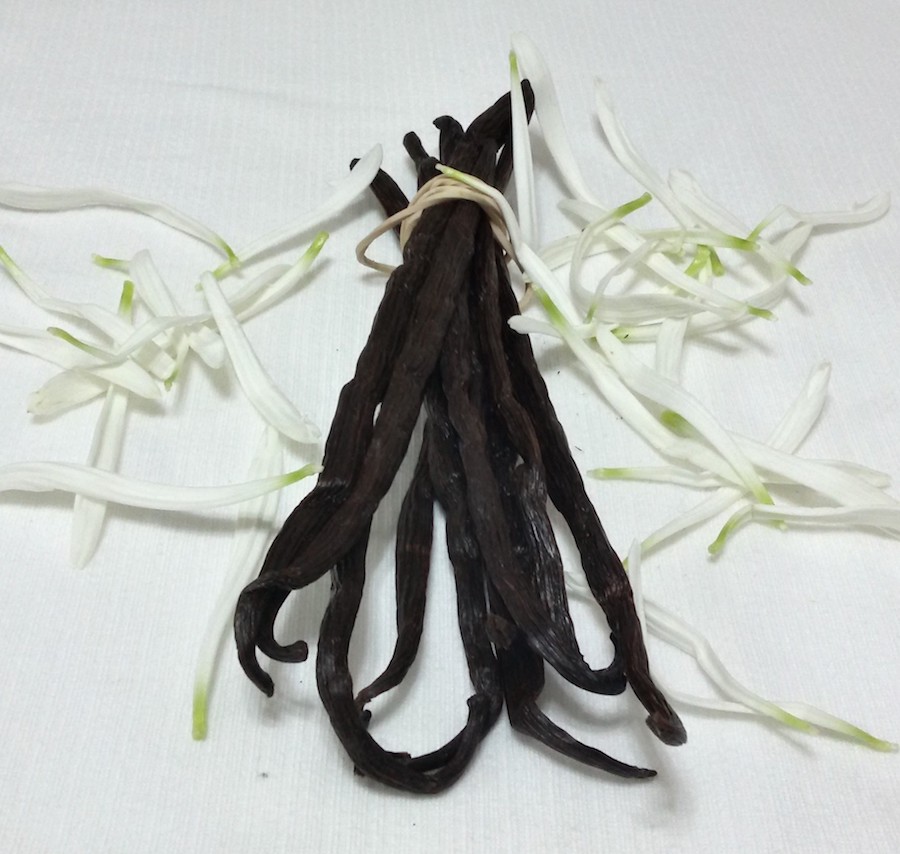 Banknote is sold out.
Contact us about availability.
Country: Madagascar
Denomination:
Price: $24.99
Pick #:
Year:
Grade: 10 whole beans
Other Info: oPremium Gourmet Grade A Vanilla beans! oYear of Harvest: 2017-2018 Season oSpecies: Vanilla Planifolia oType: Bourbon Gourmet oFresh & Aromatic! oGrown using All-Natural Farming Practice. Free of Pesticides & Insecticides! oAverage length of 6 inches! 5 whole beans Non-GMO, Gluten-Free, Vegan, Kosher. Packages sent with Tracking! Shipped on Same or next Business day. Free Shipping to United States! Satisfaction Guaranteed! Buy with Confidence & You'll surely Love it! Selected Uses: * Make homemade pure Vanilla extract using the beans. * Keep the beans/seeds in your sugar or flour/dough to get vanilla aroma in products you make. * Cut the beans into smaller pieces and use it as a flavor in making Tea, Coffee or Shakes. * Make Classic Vanilla Ice cream out of the beans! * Make Vanilla Butter, use it in Desserts, Puddings or Flans.
Country: Madagascar
Denomination: 100, 200, 500, 1,000, 2,000, 5,000 and 10,000 Ariary
Price: $27.00
Pick #: New
Year: 2014
Grade: UNC
Other Info: