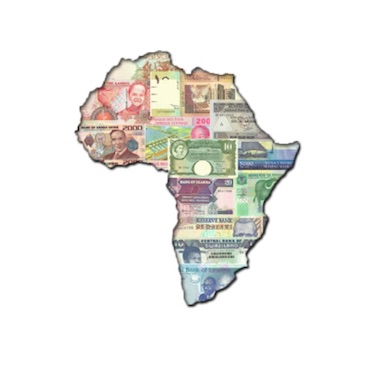 African Collectible
Welcome
Are you looking for an item from Africa?
We have banknotes, coins, stamps, postcards
hand-made crafts and more.
"Great variety of banknotes, both old and
contemporary, and is focused on exceptional
customer service. Highly recommended!"
Tasneem R
Why African Collectibles?
We all have different areas of interest in our lives. Depending on our environment and life circumstances, some of us like to read in our spare time, others like to occupy themselves with gardening or cooking. Still others like to collect items such as stamps, banknotes, coins, postcards or crafts. Collectors also specialize their searches to make their hobby interesting—some collect based on geography, while some collect based on subject.

AfricanCollectible.com features collectible items from the African continent. The continent has wide range of items unique to Africa, such as gem stones, numismatics, philately and much more.
These items are usually acquired by purchasing from a local flea market or exhibitions.
Items are also collected based on their rarity, availability, value and condition. People find items from Africa of interest because they are unique, handmade, have financial value and are also a way to preserve history.
Testimonials
"Excellent collection of African banknotes, quick delivery and answers emails in a timely manner. Highly recommended. Thanks for everything."
Amarli S.
"I would highly recommend African Coins and Banknotes has a source to purchase African currency. Murtaza was a pleasure to work with in fulfilling a very special and unique request. The order was fulfilled in a timely, efficient and extremely professional manner. By far, some of the best customer service I have received."
Gay Lynn H.
"This is so far one of the best banknote dealers I have dealt with in the USA. Provides precise description of the banknotes, thoroughly chesk his stocks and provides excellent discounts for loyal users. Thank you."
Mehdi K
"Highly recommended and proactive dealer of banknotes, coins etc. with strong connections in Africa!"
Marcin J
"Great African banknotes at great prices. Owner is very personable and reasonable, and is always willing to negotiate. I have made several purchases directly and have always been extremely satisfied. Always my one-stop shop for African collectibles."
David B
Trusted eBay seller of quality African collectibles.