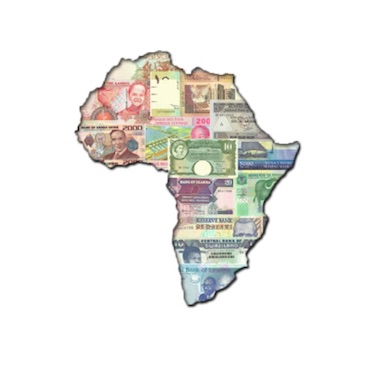 African Collectible
Welcome
Are you looking for an item from Africa?
We have banknotes, coins, stamps, postcards
hand-made crafts and more.
"Great variety of banknotes, both old and
contemporary, and is focused on exceptional
customer service. Highly recommended!"
Tasneem R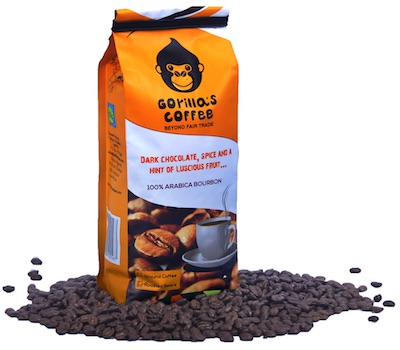 Country: Rwanda
Coffee Type: Arabica Ground
Price: $15.99
Weight: 250 grams
Item #:
Brand: Gorillas Coffee is altogether different, a sublime delicious coffee produced in the land of a thousand hills, Rwanda from its rich volcanic soils. This connoisseur's coffee has been roasted to perfection by our master coffee roaster at the facility in Kigali, Rwanda. The coffee beans are sourced from coffee cooperatives across Rwanda and are Beyond Fair Trade because quite simply 50% of all our profits is be returned to the very farmers who we buy their beans from and the other 50% goes back to the development of the coffee sector in Rwanda. So by buying this coffee you will not only feast on one of the worlds best coffees you'll help thousands of farmers in their quest to move up and out of poverty with their families. But let's be clear you should buy this coffee not out of social conscience but from a desire to buy probably the best coffee you'll ever taste in the world.