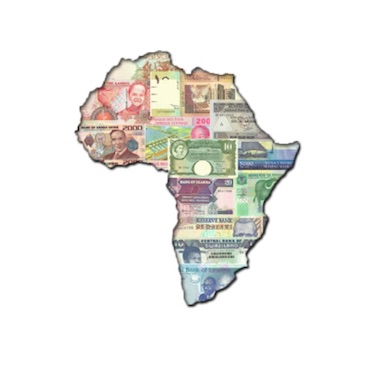 African Collectible
Welcome
Are you looking for an item from Africa?
We have banknotes, coins, stamps, postcards
hand-made crafts and more.
"Great variety of banknotes, both old and
contemporary, and is focused on exceptional
customer service. Highly recommended!"
Tasneem R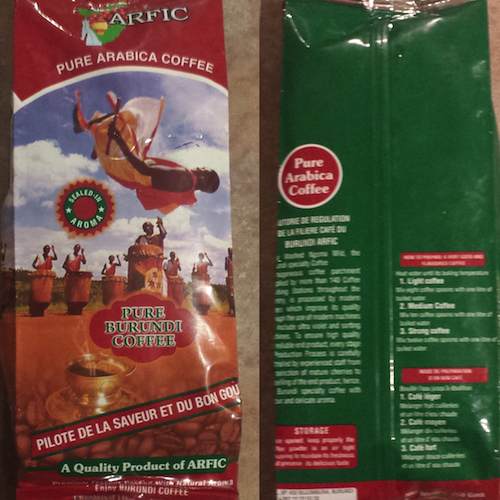 Country: Burundi
Coffee Type: Arabica Ground
Price: $15.99
Weight: 250 grams
Item #:
Brand: Ngoma Coffee (naturally grown) "Ngoma" is the Swahili word for traditional dance, as depicted on the coffee's packaging. Ngoma Coffee is a naturally grown Arabica coffee produced by small-scale farmers on the high plains of Burundi. The high altitude, favorable climate and rich fertile soil of the Burundi plains all contribute to the quality of the coffee bean, which has rare low-acidity and full, rich aroma and flavor.